Since its launch in 2013, the Yùn–a small Linux machine and a microcontroller in a small Arduino form factor–found its way into hundreds of thousands of projects and professional applications. Last year, we decided that it was time for a refresh and began working hard to develop a true open-source design, with more compelling features and better overall software support.
The new board, which is expected to hit the market in the second half of April, will include enhanced functionality and compatibility with its predecessor.
Why a New Yùn
The Yùn enjoyed tremendous success; however, it ended up being affected by the internal issues we dealt with over the past couple of years and support has been quite intermittent.
For example, the board was never really an open-source product and the software had some challenges that we wanted to fix, especially from a security point of view.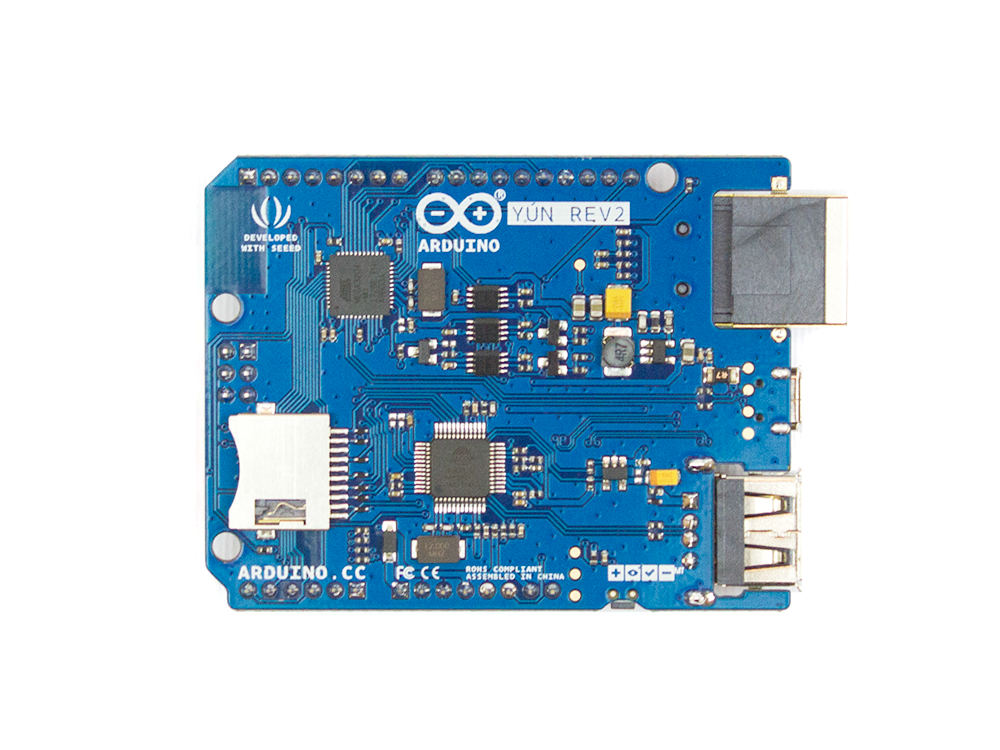 What's New in Rev.2
Hardware:
Much better, more robust power supply
New Ethernet connector with a clever mounting solution that enables the use of all possible shields with no risk for accidental short circuits
Horizontal USB connector to save vertical space
Improved USB hub
Software:
Software stack updated to OpenWRT latest version, including all patches
SSL support on the bridge Arduino / Linux bridge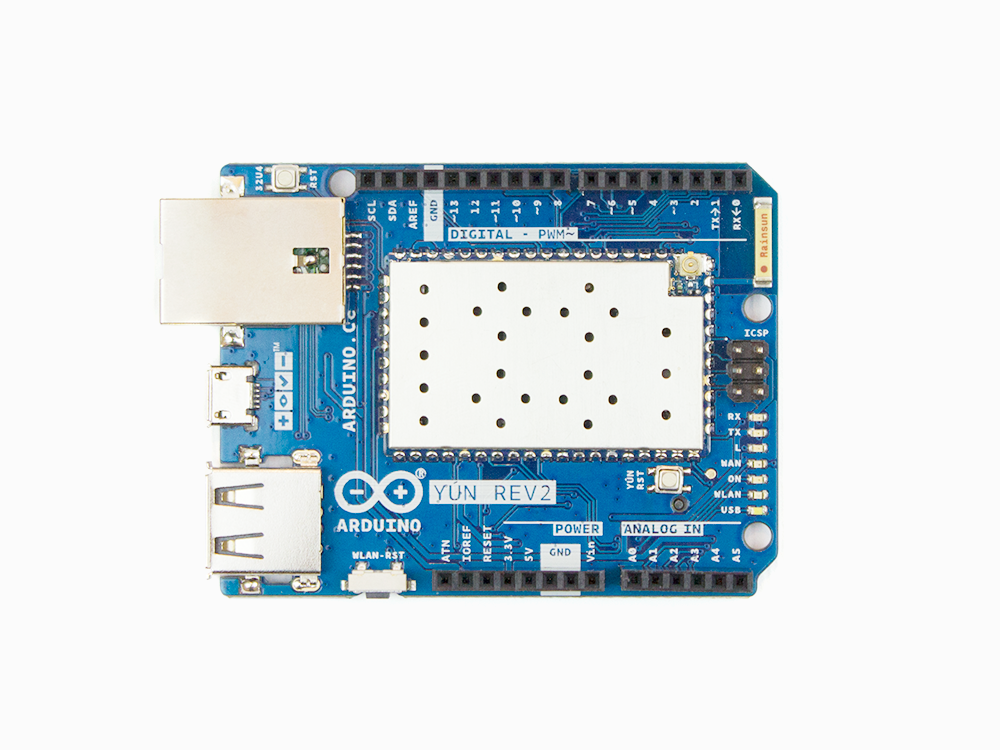 Yùn Rev.2 is scheduled to begin shipping in April.